RAFAC RADIO LOG BOOK
Use the online log book to enter your contacts.
This will automatically work out your scores for competitions as well as the points for you WASP certificate.
To access the RAFAC RADIO LOG BOOK  you will a Log-In.
Use the Register link and create a login for your callsign. This must be an RAFAC or MOD style callsign NOT an Amateur Radio Callsign.
ENTERING RADIO CONTACTS.
Enter the details of your radio contacts.
If the station you contacted confirms the contact in the Log, both stations will receive double points.
DUMMY DISPLAY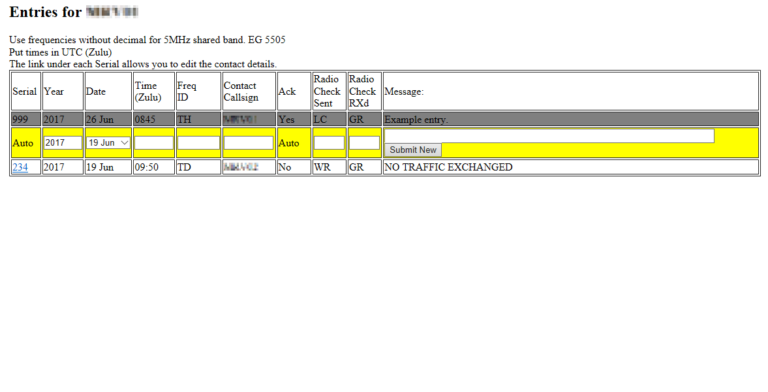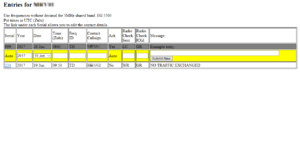 If you need to correct a contact after entering it, click the link on the serial number and edit the details.
If you require to enter contacts older than 30 days. This may be achieved by entering the current date then editing the entry as described above.